7 tags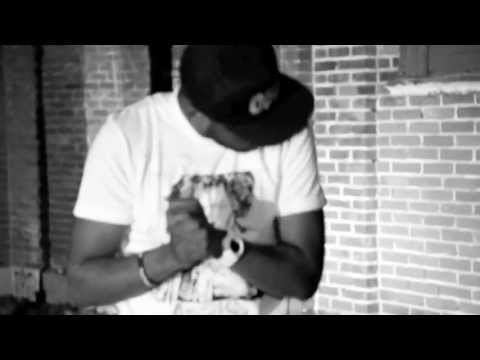 5 tags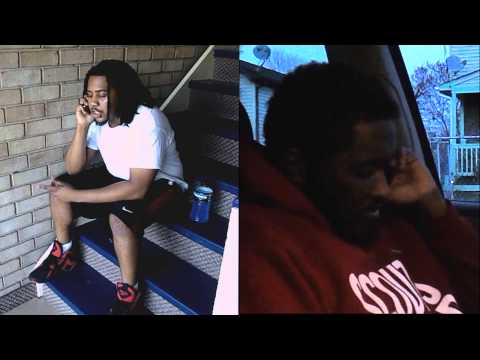 5 tags
4 tags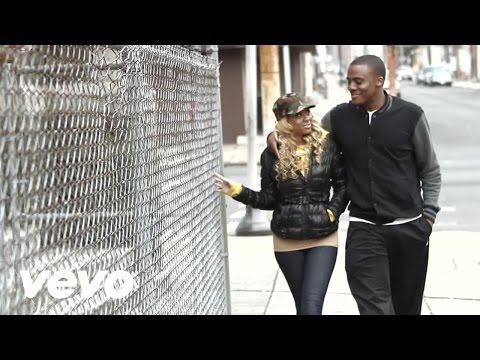 4 tags
7 tags
8 tags
4 tags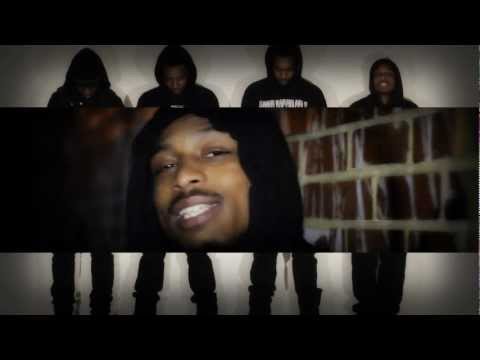 2 tags
Watch
Sexy new song from @Ciara "Body Party" 
2 tags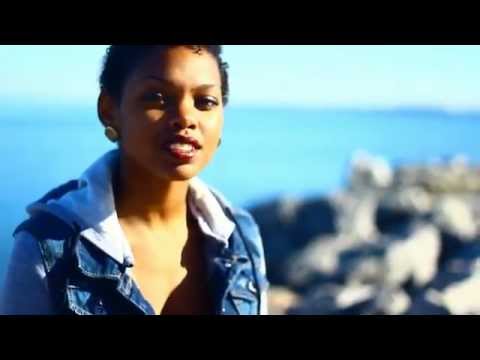 3 tags
3 tags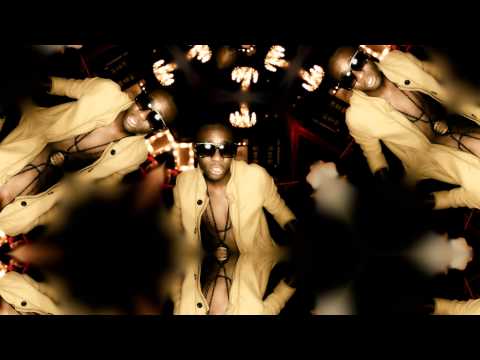 5 tags
3 tags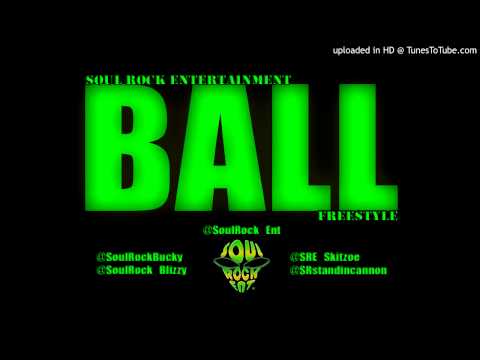 2 tags
6 tags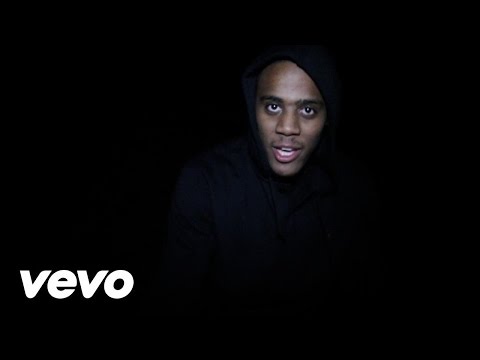 5 tags
3 tags
5 tags
4 tags
4 tags
5 tags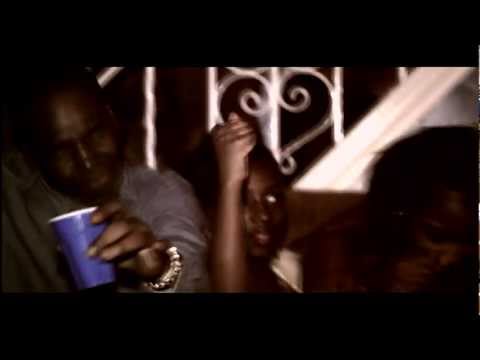 5 tags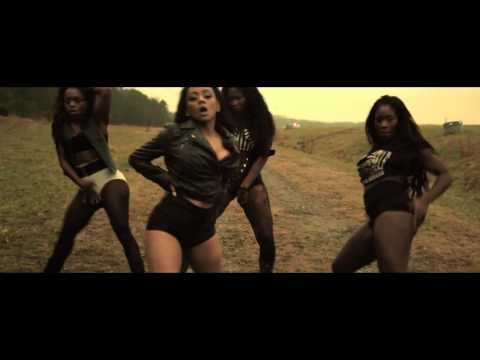 1 tag
6 tags
4 tags
5 tags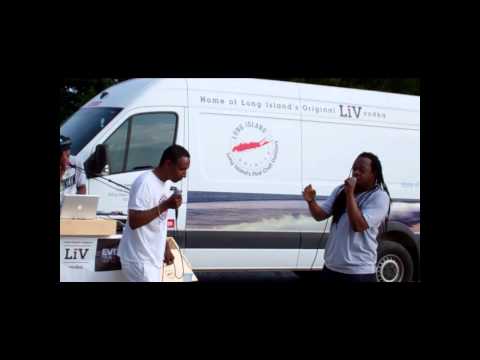 3 tags
3 tags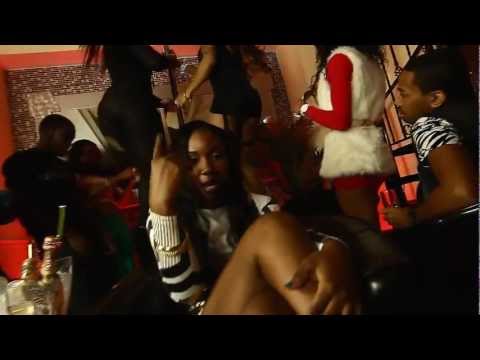 4 tags
Watch
Download and listen to  'Light Switch' album from @TriumphETP @MuneeETP @FreshETP #hiphop #ETP
5 tags
5 tags
5 tags
5 tags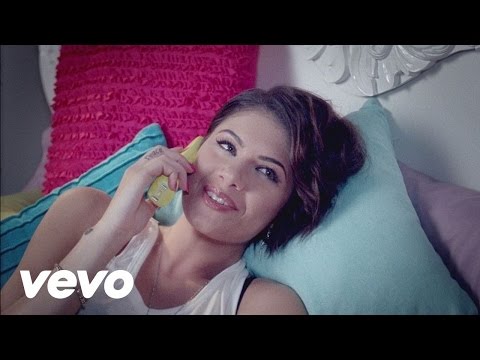 4 tags
5 tags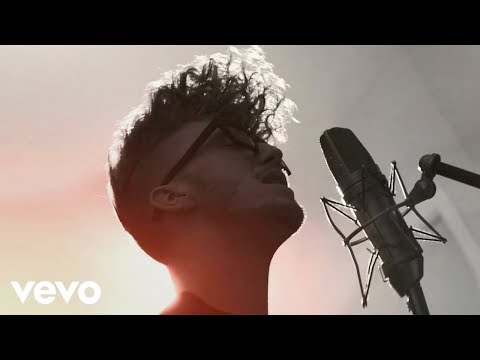 6 tags
Watch
Check out your favorite uncle @ImCharlieWilson showing his skills on soul train awards!
6 tags
2 tags
4 tags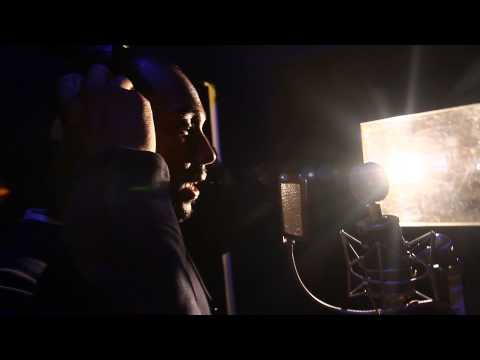 6 tags
2 tags
Watch
Check out song #Eagles from Tyzhai TheAlien @Alien321LGM
4 tags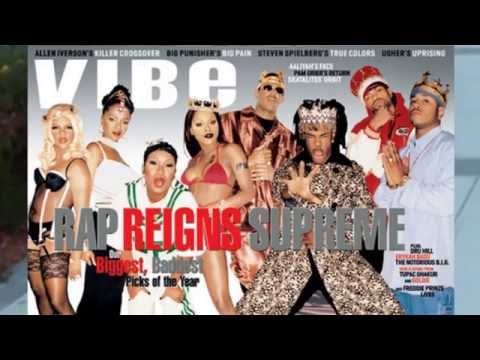 5 tags
Watch
Download and listen to  'Light Switch' album from @TriumphETP @MuneeETP @FreshETP #ETP 
5 tags
3 tags
Watch
New song from @YoungChris and @RealPeediCrakk song called 'Turn it up' hot !!! Check it out!! 
3 tags
5 tags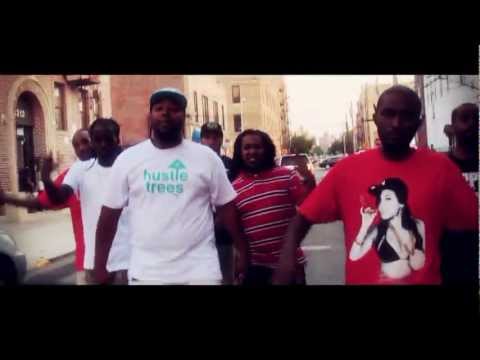 3 tags